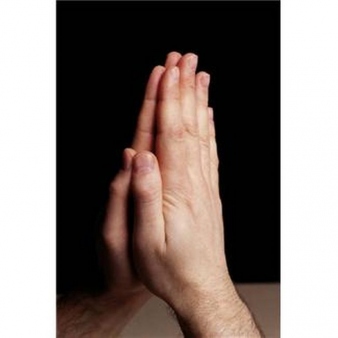 Prayer Team


Led By: Bill McCoy


Contact Email: bfmccoy@comcast.net


Contact Phone: 423-385-8186

Call pray for those who need God's touch physically, mentally and spiritually.

We ask God to send us people we can minister to and we ask Him to send us people who can help us in ministry.

Can we put you on our prayer list? Call our prayer team leader Bill McCoy at 423-385-8186 or our pastor Perry Whitaker at 615-691-2933.